Let's Get Started
Connect with us and enjoy the journey
Location
Lithotone is headquartered in Elkhart, IN – in the crossroads of the Great Lakes region. Elkhart is recognized for being the United States capital for recreational vehicle and musical instrument manufacturing. As a trusted partner to nearly all of those organizations, our unique mix of product offerings and services make us a destination for brands like yours. Here's how to find us.
—
1313 W Hively Avenue
Sales Team
Our Lithotone Sales Team members are some of the most visible parts of our team. They are on the front line, listening to your brand needs and translating that vision to our talented production team. Let them know the project's direction, and we'll work hard to develop it into a reality.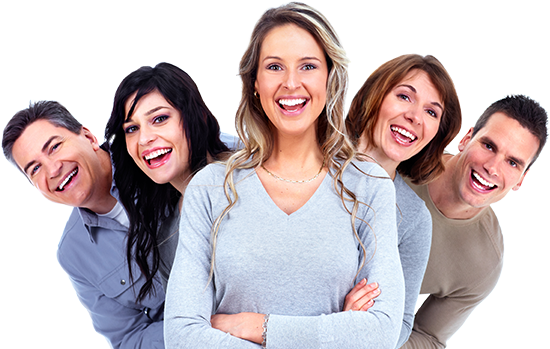 Good Relationships
Are What Make the
Difference. Let's Talk.
Request a Quote from a Rep