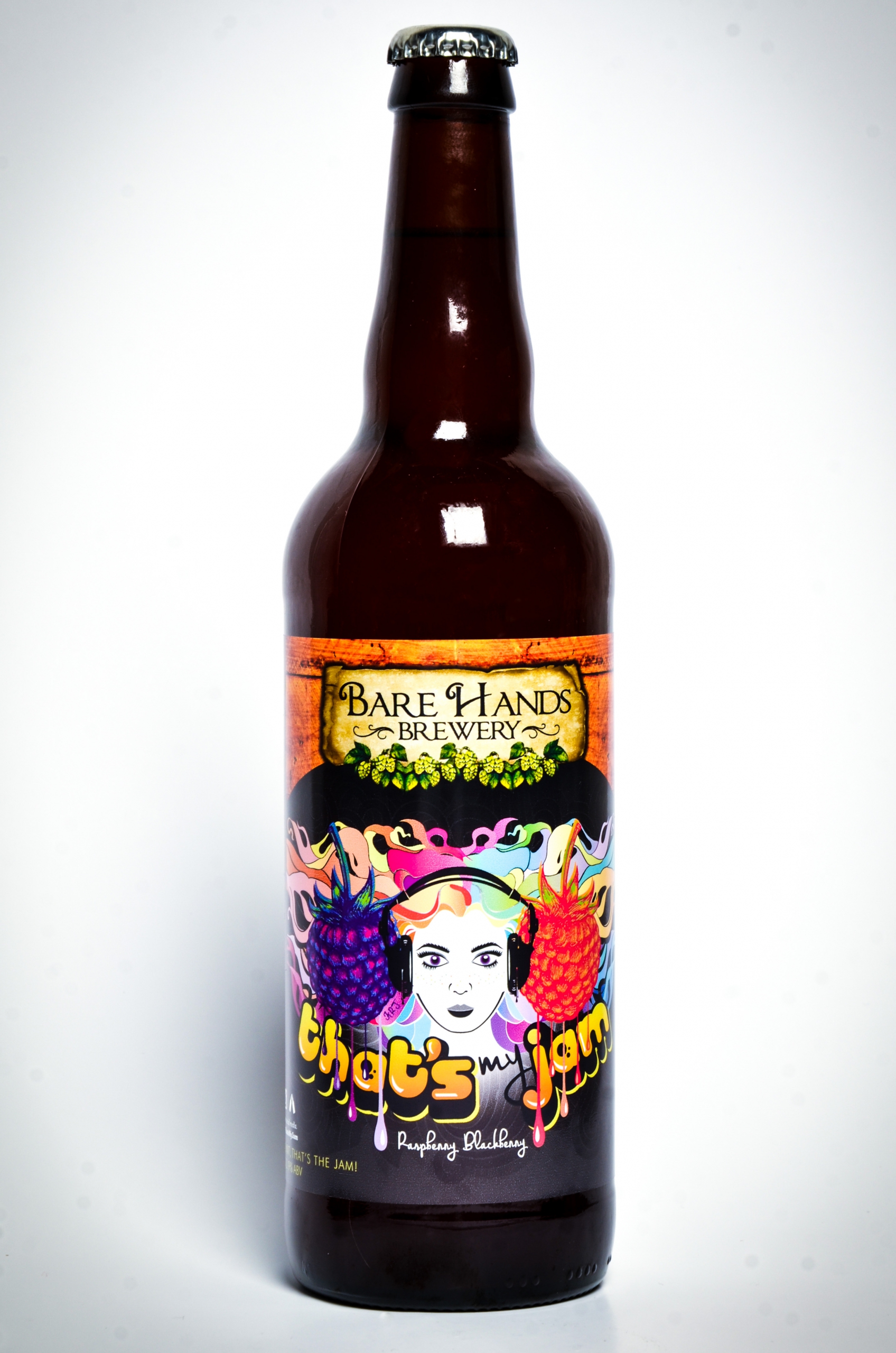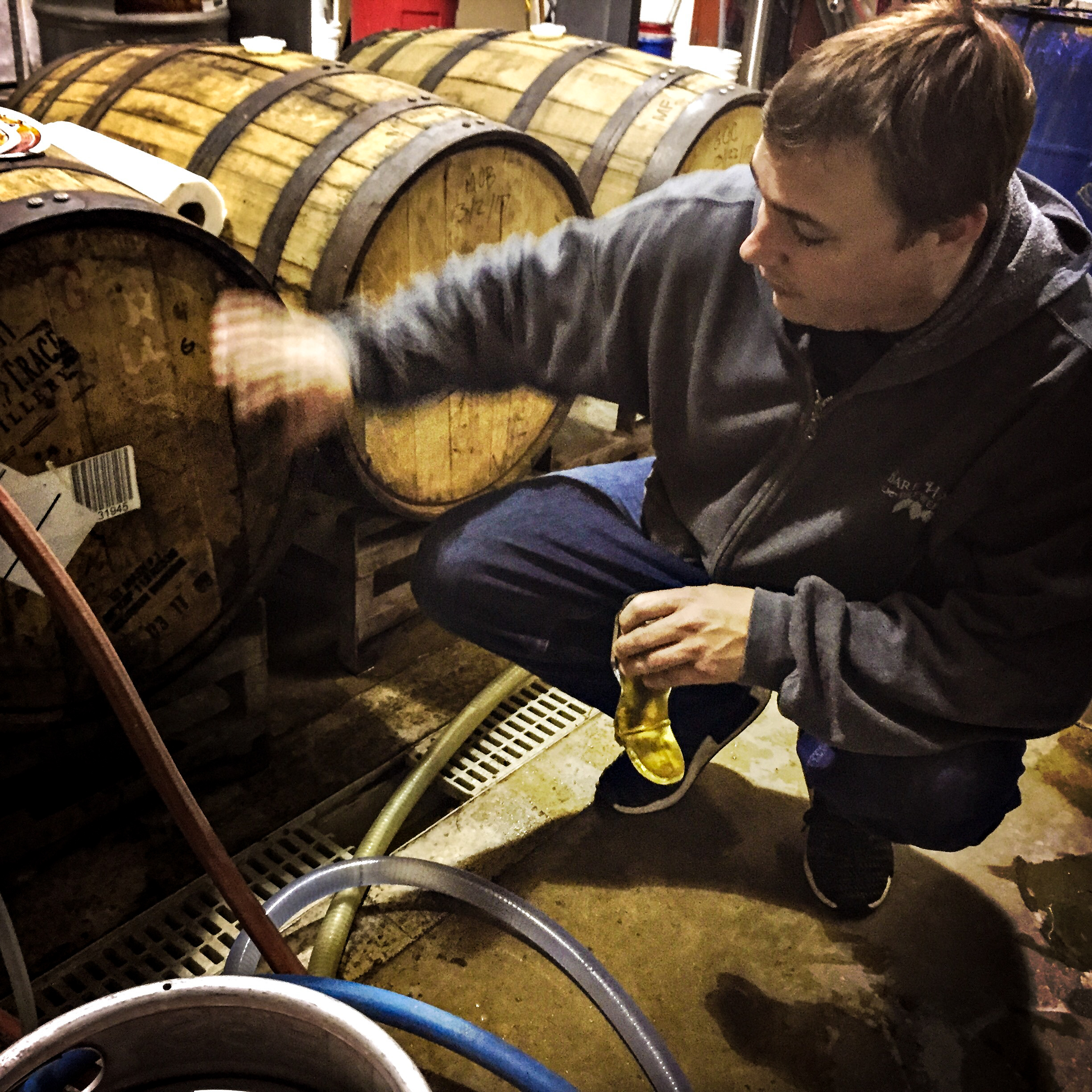 Lithotone Case Study
Bare Hands Brewery – Granger, IN
Chris Gerard had a dream – earn a living for his young family by doing something he loved – making beer. He started crafting beer in his garage and mainly brewed for family and friends. But there was something different about his approach to brewing – and his family and friends noticed that Chris's beer was something special. He took time to develop his recipes, and always used the highest quality, natural ingredients, and never took shortcuts on cleanliness or quality. Those early brews were something special, and were from the recipes that he developed with his own bare hands…
As word of Chris's beer spread, plans began to take shape to open a brewery. And as those plans developed, Lithotone was alongside to provide all of the marketing support needed to assist a growing brewery business. The first draft beer was poured in the Granger taproom in January 2012.
Once Bare Hands was up to stride and brewing enough beer to support their busy taproom, expansion into kegged and bottled distribution was the next natural step. And Lithotone was the perfect fit for all of Bare Hands needs, providing keg collars, keg labels, bottle labels, coasters, printed bottle caps, signage, banners, event materials and even pop-up tents.
If you need great beer, be sure to visit Chris and the team at Bare Hands Brewery. If you need branded marketing materials for your business – whether just starting up or running a seasoned establishment – Lithotone can help.
Lithotone, is a 58 year old, employee owned, marketing services company located in Elkhart, IN. Lithotone is unique with having five complimentary output formats available for our customers; Sheet Fed Offset Printing, Web Printing, Large Format Signage and Graphics, Digital Inkjet Label Printing and Toner Based Digital Printing.
Having travelled the United States in support of the Craft Beer industry, I am happy to say that one of the best breweries in the country is located in a small business park cul-de-sac, in Granger, IN. Give Bare Hands Brewery a try.
Request a Quote from a Rep